Live Dials
Tune into Live Dials with our guest experts to learn how to open conversations and how to strategically follow up with your leads
Upcoming Live Sessions
Register to attend one of the upcoming Live Dial sessions.
They are held on the 1st and 3rd Wednesday every month.
Latest Live Dials Shorts
Watch the latest shorts on our YouTube channel
Live Dials By Topic
Watch Live Dial compilations by topic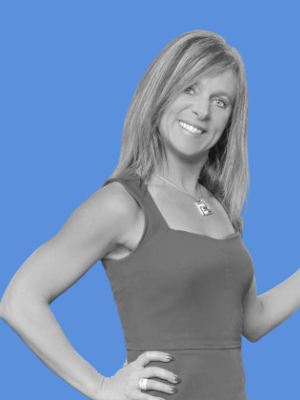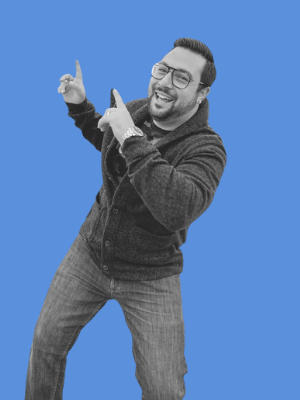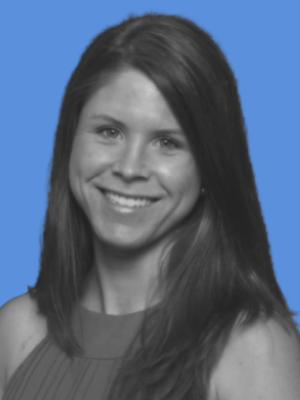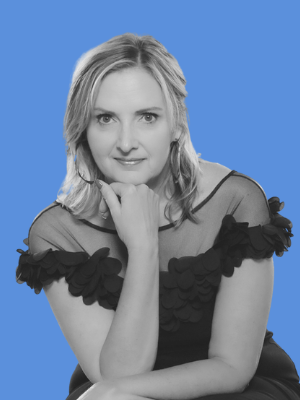 Live Dials & Expert Talk
Join in on another AgentLocator Live Dial & Expert Talk where experts in their field share useful info & dial leads live to show you how it's done.
AgentLocator hosts a live dial & expert talk multiple times monthly. We find industry experts to share their knowledge and get dialing experts to dial leads live right in front of us. All this, absolutely free.
AgentLocator Live Dials are twice a month, on the 1st and 3rd Wednesday every month with Beverly Ruffner, as well as every two weeks on Wednesday with Nick Moretti. 
View full schedule here: www.agentlocator.ca/webinars