Learn from AgentLocator Experts
Learn how to set up lead generation ads on Facebook, how to leverage AgentLocator services and how to utilise AgentLocator CRM platform for maximum results.
Available AgentLocator Courses
Learn the steps, tools, and methods you can immediately repurpose and actively use in the real business world aimed at providing agents and brokers with solutions to their business challenges.
Learn To Use Real Estate Tools and Strategies with Our Professional Training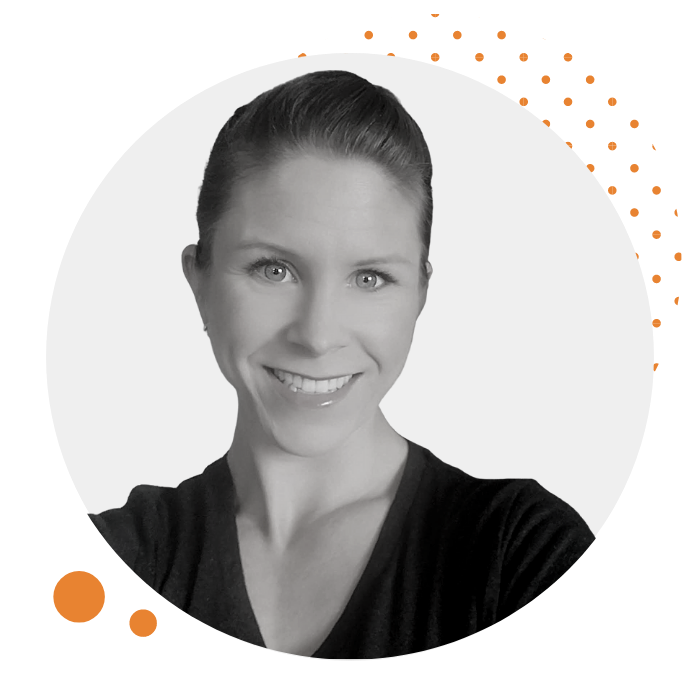 Learn how to set up Facebook ads that are optimized and designed specifically for real estate lead generation.
Learn everything you need to know about our CRM system features, services and tools inside the AgentLocator platform that will help you convert visitors into leads.
Learn more about the best real estate strategies and get the most valuable insights from industry-leading professionals. 
What Our Clients Have to Say
I can't say enough about AgentLocator. Not only is it the best product out there, but the customer service is absolutely amazing. The website has been the best tool I've used in real estate since I began over 10 years ago. I have been thrilled with my experience from Day 1!
They are the best! They are great at what they do and are always very professional, helpful and quick to respond. I would definitely recommend their services to all of my friends, family and colleagues! Keep up the great work!

Very grateful for the help on a constant basis from Sunny at AL. He goes above & beyond to make sure I'm always happy with my website. He never hesitates to help me & always goes above & beyond. Rhea has also been a great help. Thank you very much for helping me to continue to grow my business!