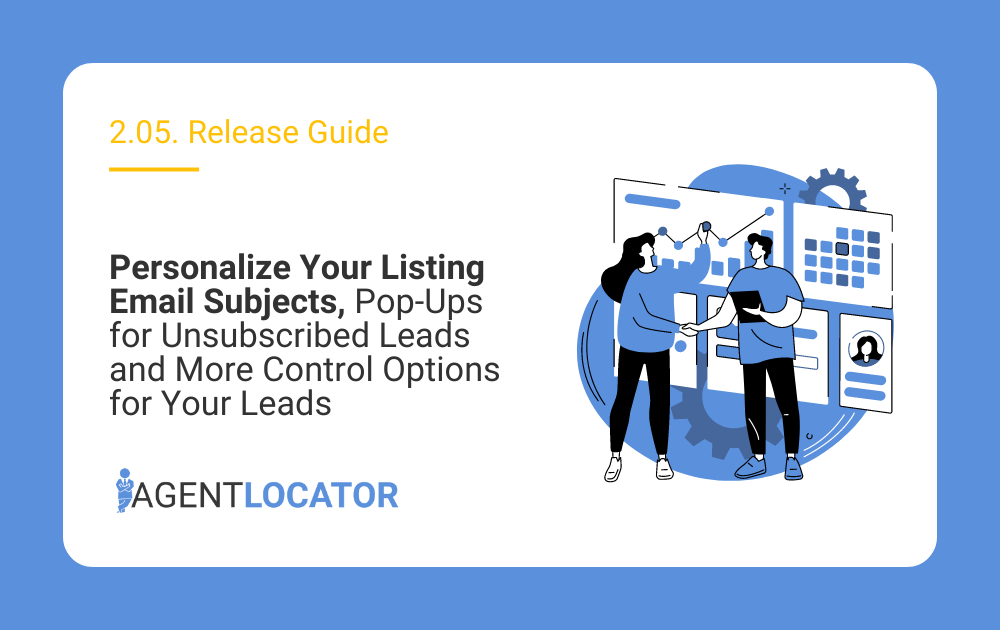 New Features and Filter Updates: CRM Updates: Personalize Your Listing Email Subjects The latest AgentLocator CRM release brings you one of the most requested features:
Want to submit a feature request?
Please send us an email and submit your feature request.
We look forward to hearing from you.
The following release notes cover the most recent changes on AgentLocator platform. For a comprehensive list of product-specific release notes, see these Zendesk articles.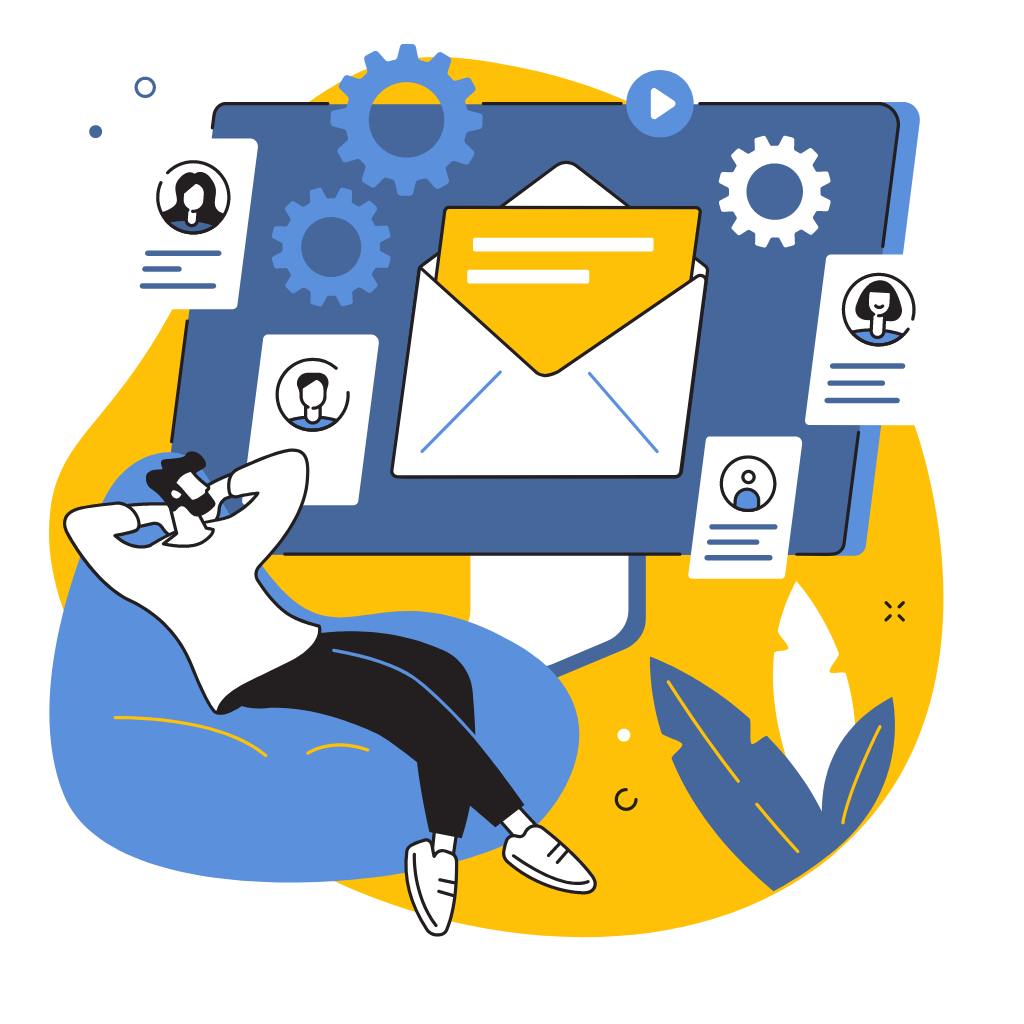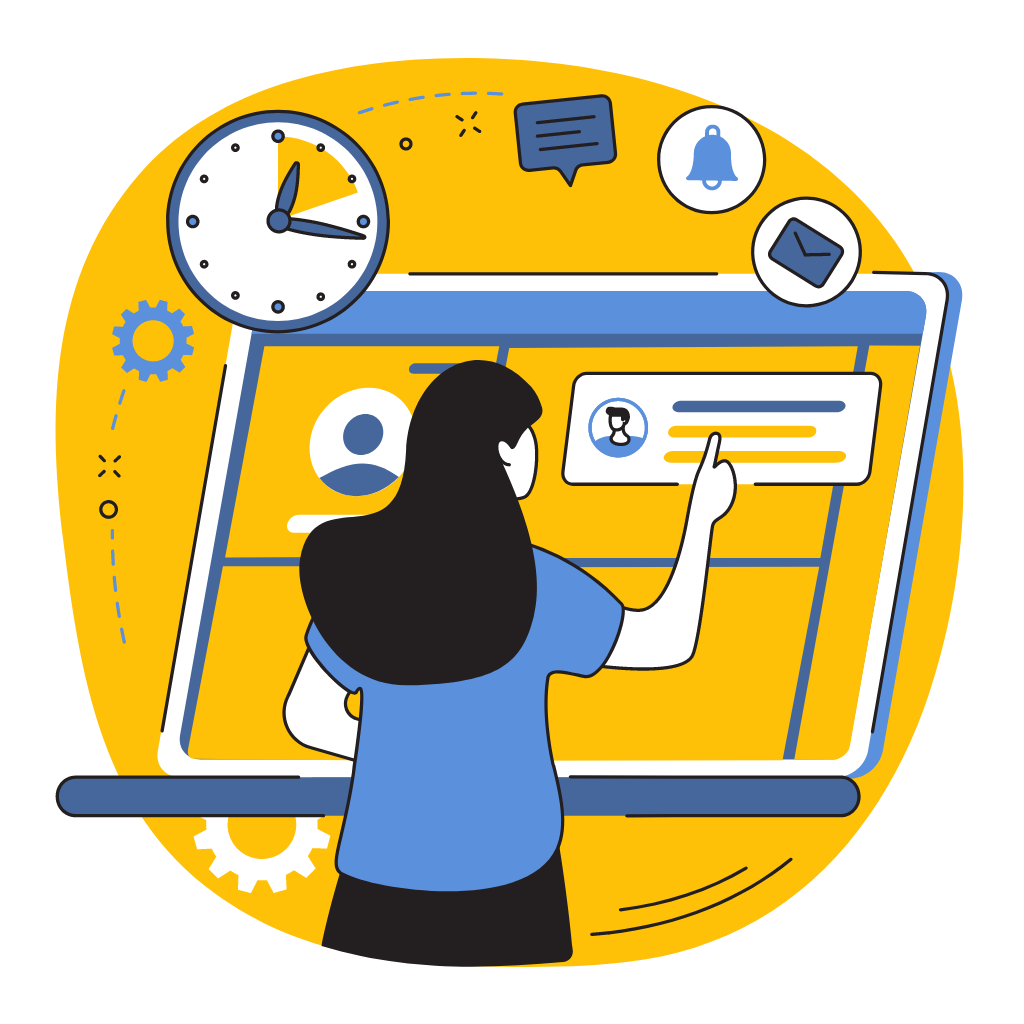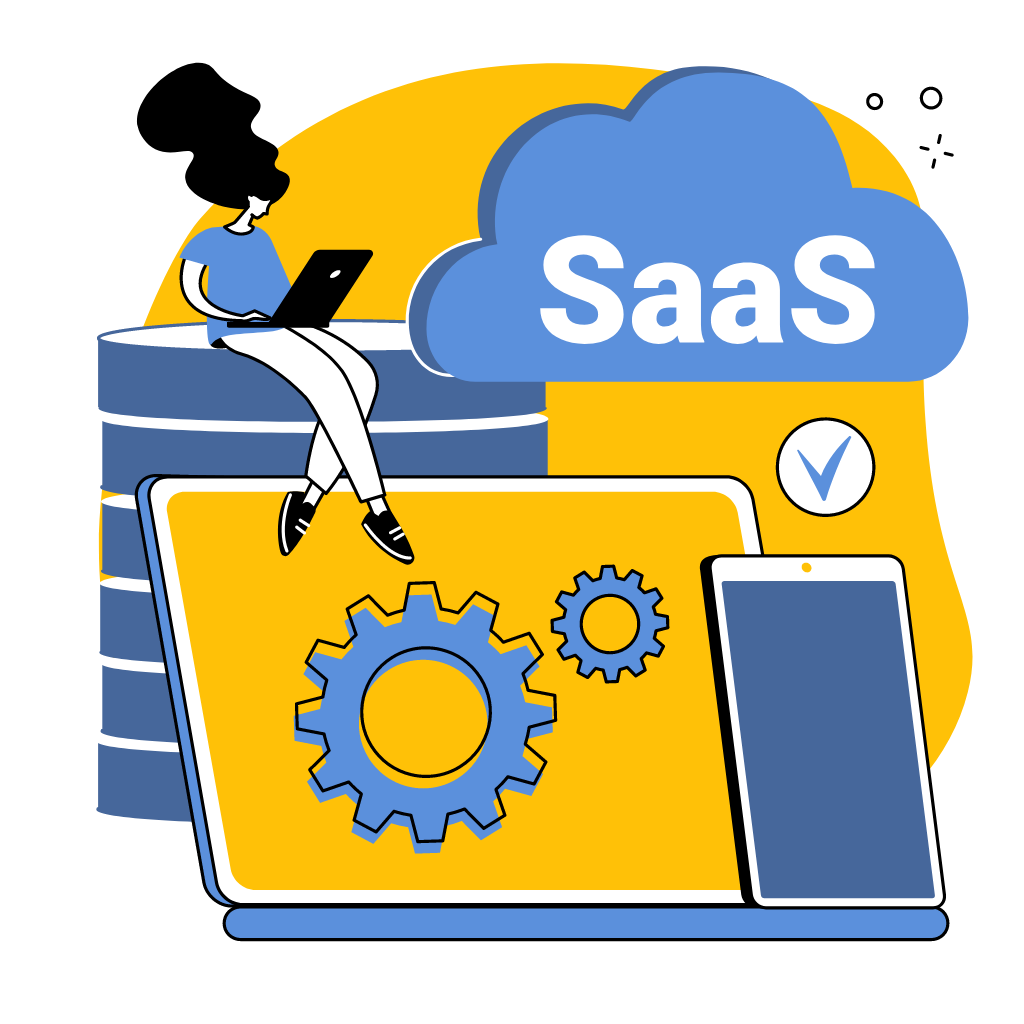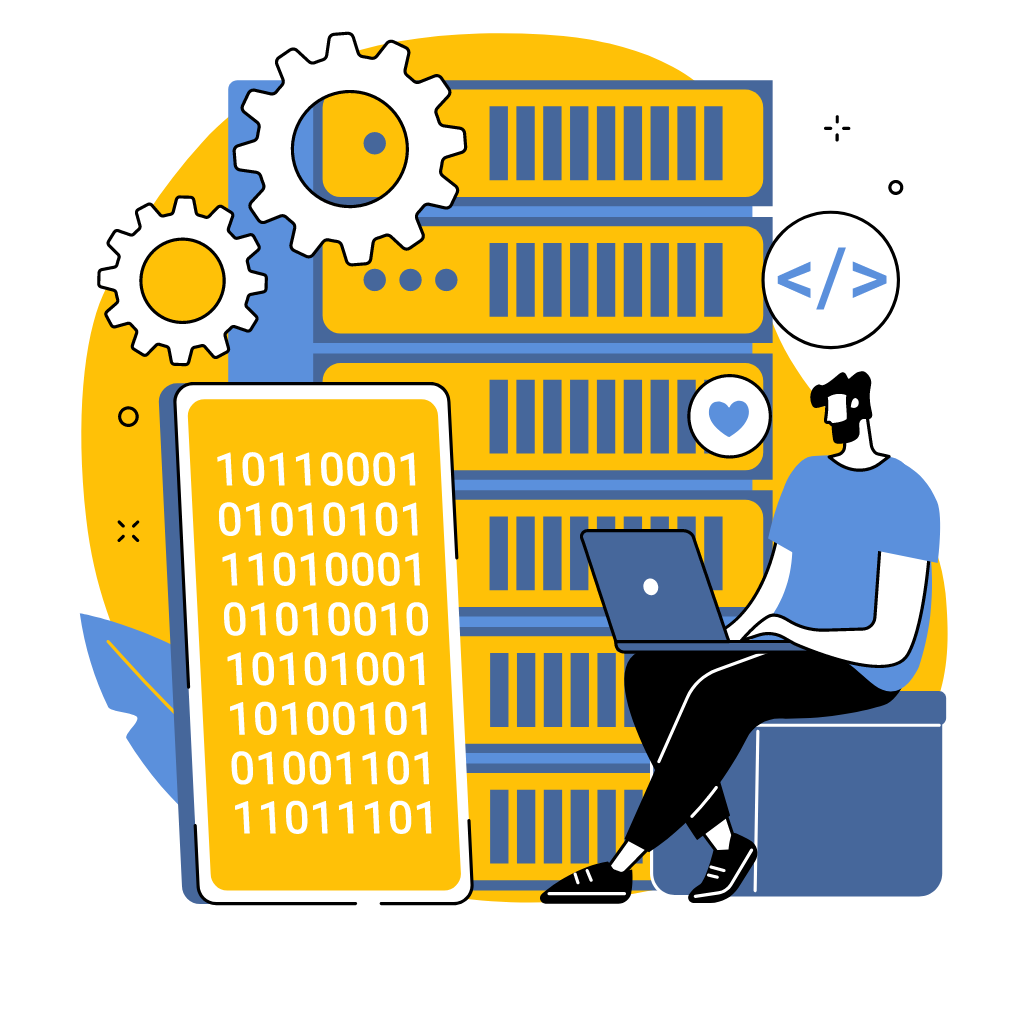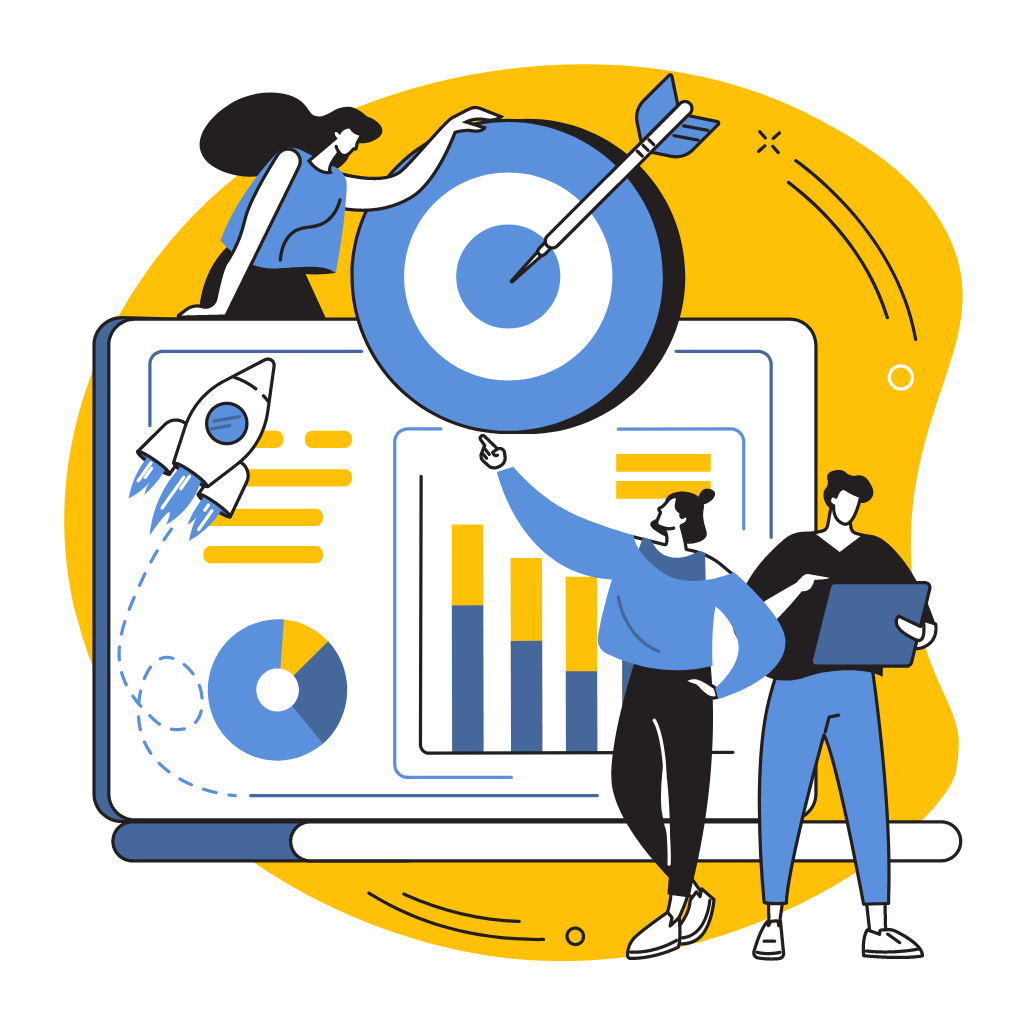 AgentLocator CRM helps real estate agents nurture generated leads into conversions. Run your business smoother, easier and more efficient with our platform. AgentLocator provides lead generation service, website design (both custom & templated) for real estate agents across Canada & United States.