Learn about the latest product updates on links below.
11/17/2022・They're finally here! Scroll down to the Lead Data section on the left side of your Lead Dashboard or go to Settings on the main menu, and there they are - Custom Fields! Custom Fields can help capture any additional lead data you want or need. You can add four types of Custom Fields: text, number, dropdown, or date picker.
11/3/2022・All release items for 1.97 are back-end technical fixes which do not affect the CRM or website experience.
10/20/2022・We've worked on some user experience improvements for your websites and in the CRM + 2 new Advanced Shortcodes.
Our latest Release is focused on creating a better experience for you and your clients.
10/6/2022・With this release, you can pin your most important notes & calls. Also, customize your text depending on whether your users are logged in or logged out, easier access to AI Bot settings, updates to saved search editing + a new listing filter for NTREIS users.
Want to submit a feature request?
Please send us an email and submit your feature request.
We look forward to hearing from you.
The following release notes cover the most recent changes on AgentLocator platform. For a comprehensive list of product-specific release notes, see these Zendesk articles.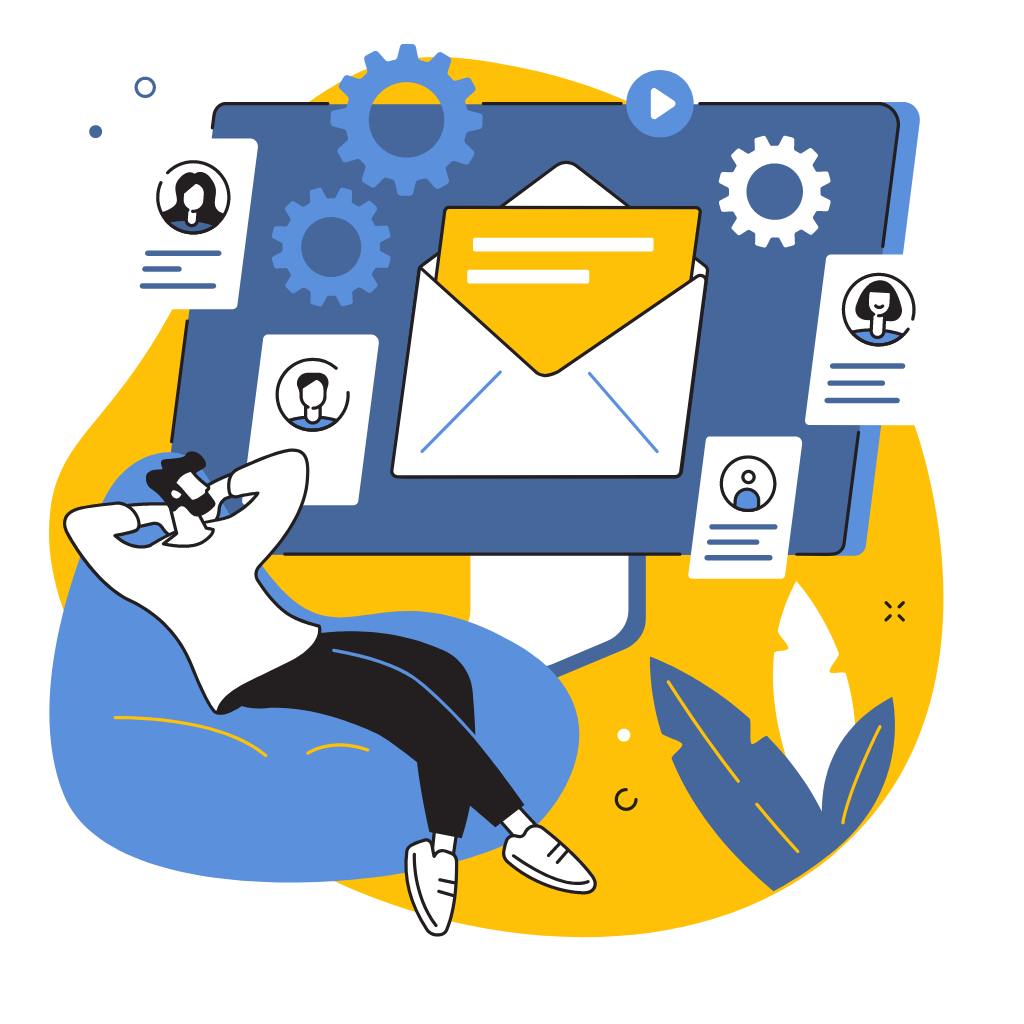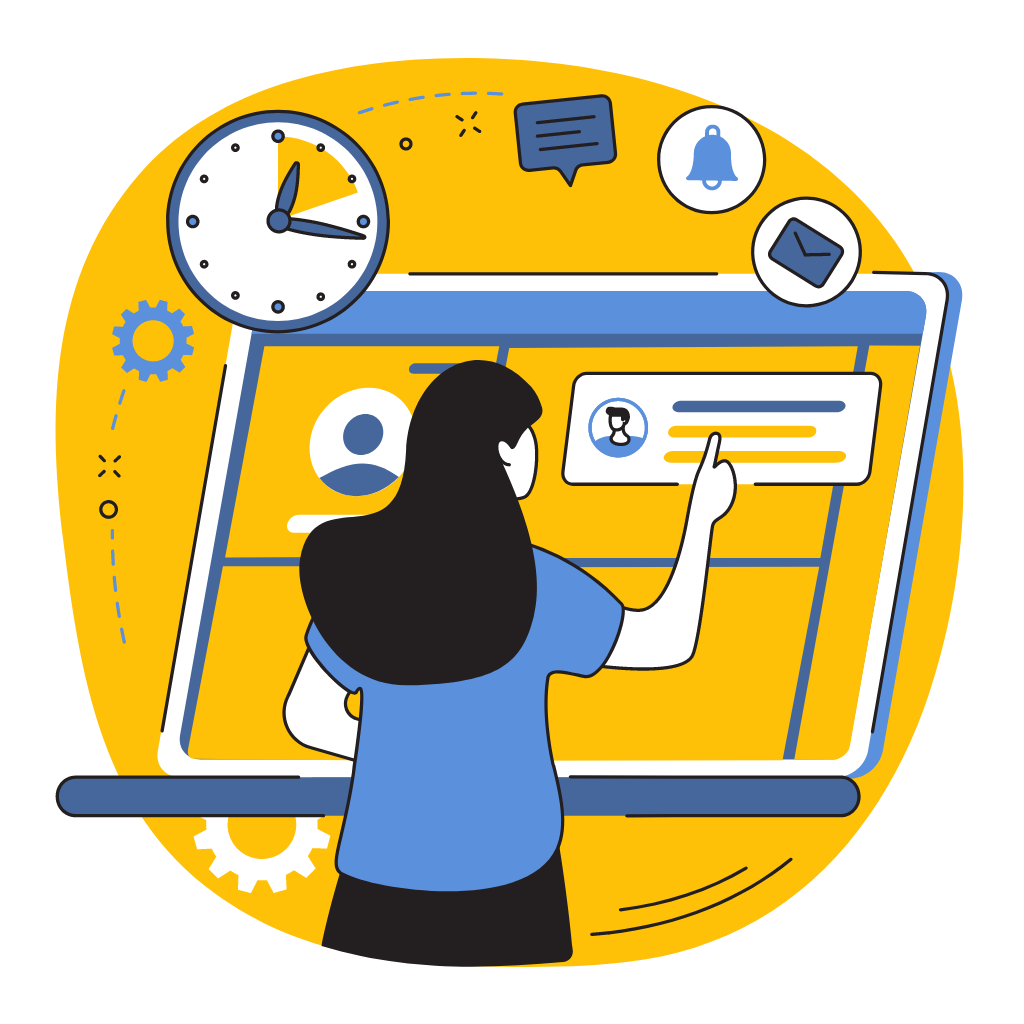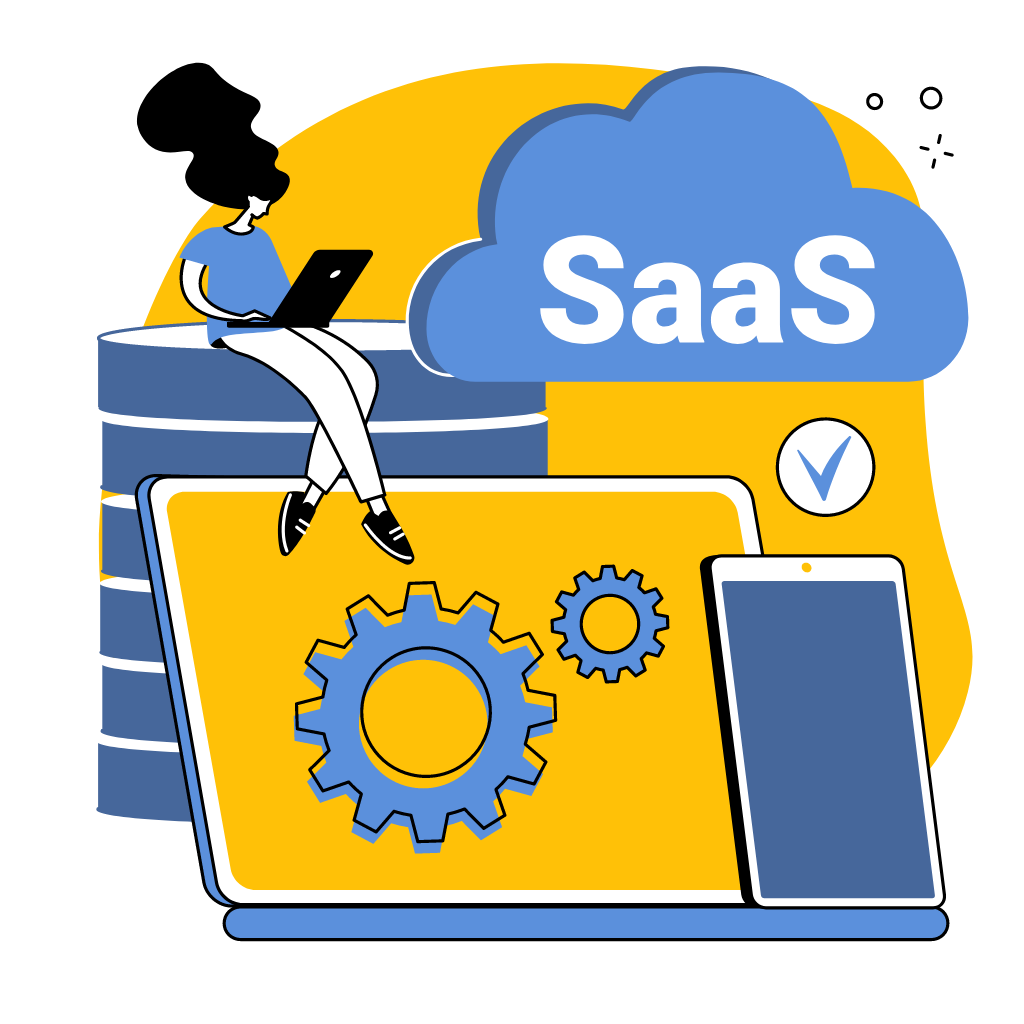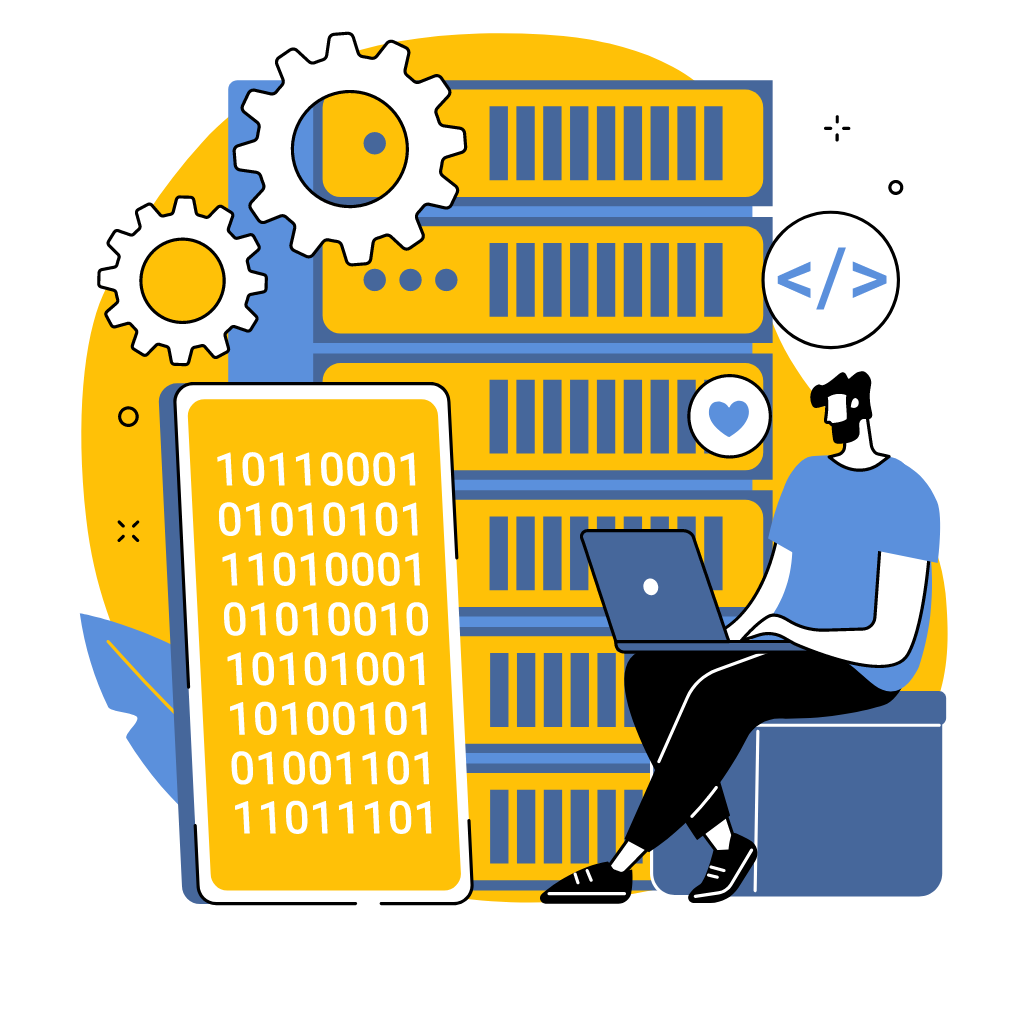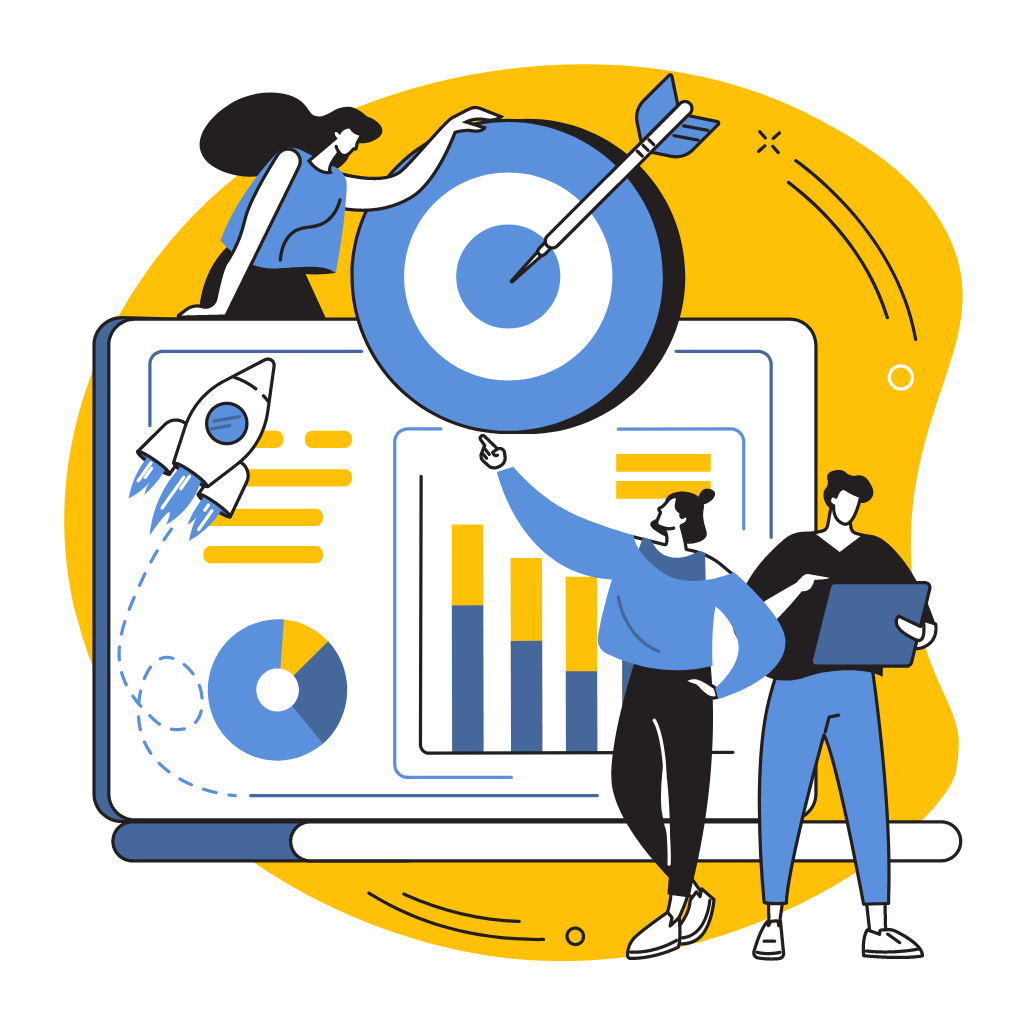 AgentLocator CRM helps real estate agents nurture generated leads into conversions. Run your business smoother, easier and more efficient with our platform. AgentLocator provides lead generation service, website design (both custom & templated) for real estate agents across Canada & United States.