Meet Our Lead Instructors
Meet our industry-leading professionals and digital marketing specialists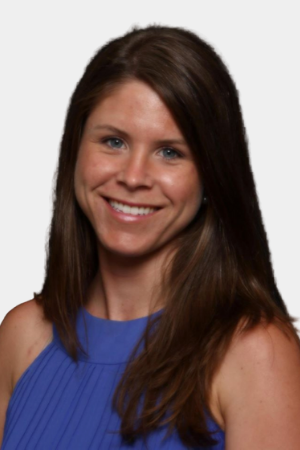 Training Manager
CRM System Training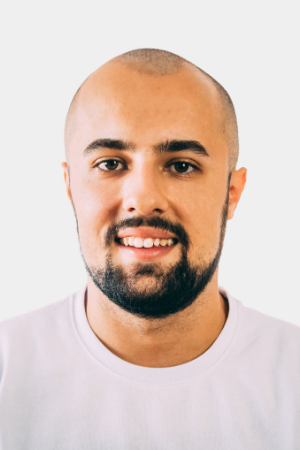 Head of Digital Marketing
Google Ads for Real Estate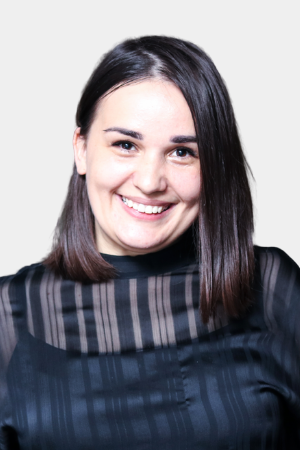 Digital Marketing Architect
Content Marketing for Real Estate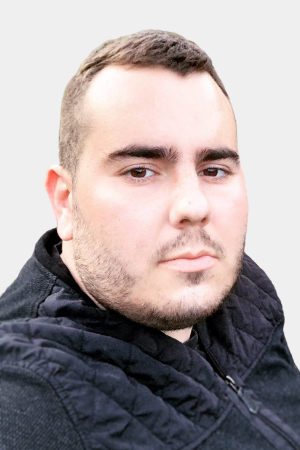 Key Account Manager
Facebook Ads for Real Estate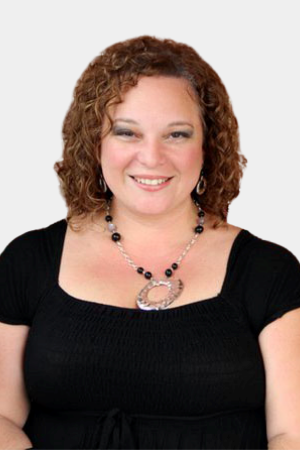 Training Coordinator
CRM System Training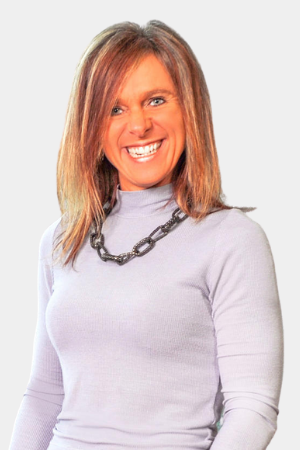 CEO and Founder
Balance Business Consulting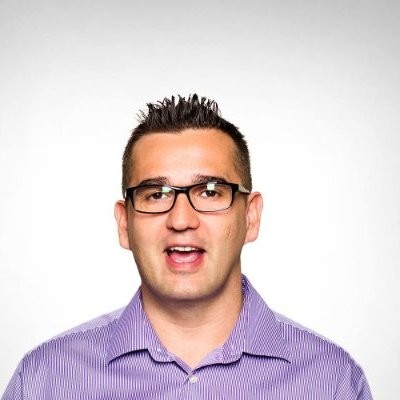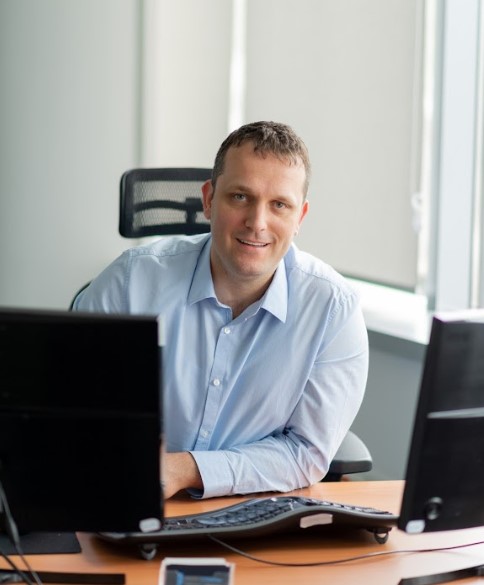 Results Driven
Results are what matters the most. Our #1 priority is to ensure our software is designed to help our clients capture more leads.
We have and we will keep testing our techniques with thousands of clients across Canada & the United States.

When you choose AgentLocator, you can rest assured that you will always have a top-performing website & CRM system.